The 360 Advantage:
---
It was true in 2006 and its still true today: 360 Online Marketing provides the best value per Internet marketing and/or web design dollar spent anywhere in Colorado!
Colorado-founded and based business since 2006, with 100's of local, national and international clients served.
No entry-level or moderately experienced team members. Each highly experienced team member has AT LEAST a decade and 1000's of hours of hands-on, direct work experience in their primary discipline(s).
Unsurpassed value for each Internet marketing dollar spent. How? Very low overhead + top of the industry hourly rates paid to attract and employ a commensurately small and highly qualified, efficient, experienced and skilled staff vs the vast majority of competitors who charge double to triple, or more, our hourly rate for the same or lesser quality work to primarily pay for comparatively high overhead/fixed expenses while concurrently paying far lower salaries to a comparatively lesser skilled, efficient, experienced and qualified workforce.
Big-picture-focused, bottom line oriented, short and long-term ROI-optimized, fully-customized, scalable Internet marketing strategies that incorporate the business aspect into every stage of developing, executing, reconfiguring, optimizing, micro/macro managing and ultimately maximizing the long-term ROI potential of for each individual client and business. How? Because in addition to be highly skilled Internet marketers and/or web developers, every member of our team is also an independently successful, experienced and active small business owner.
---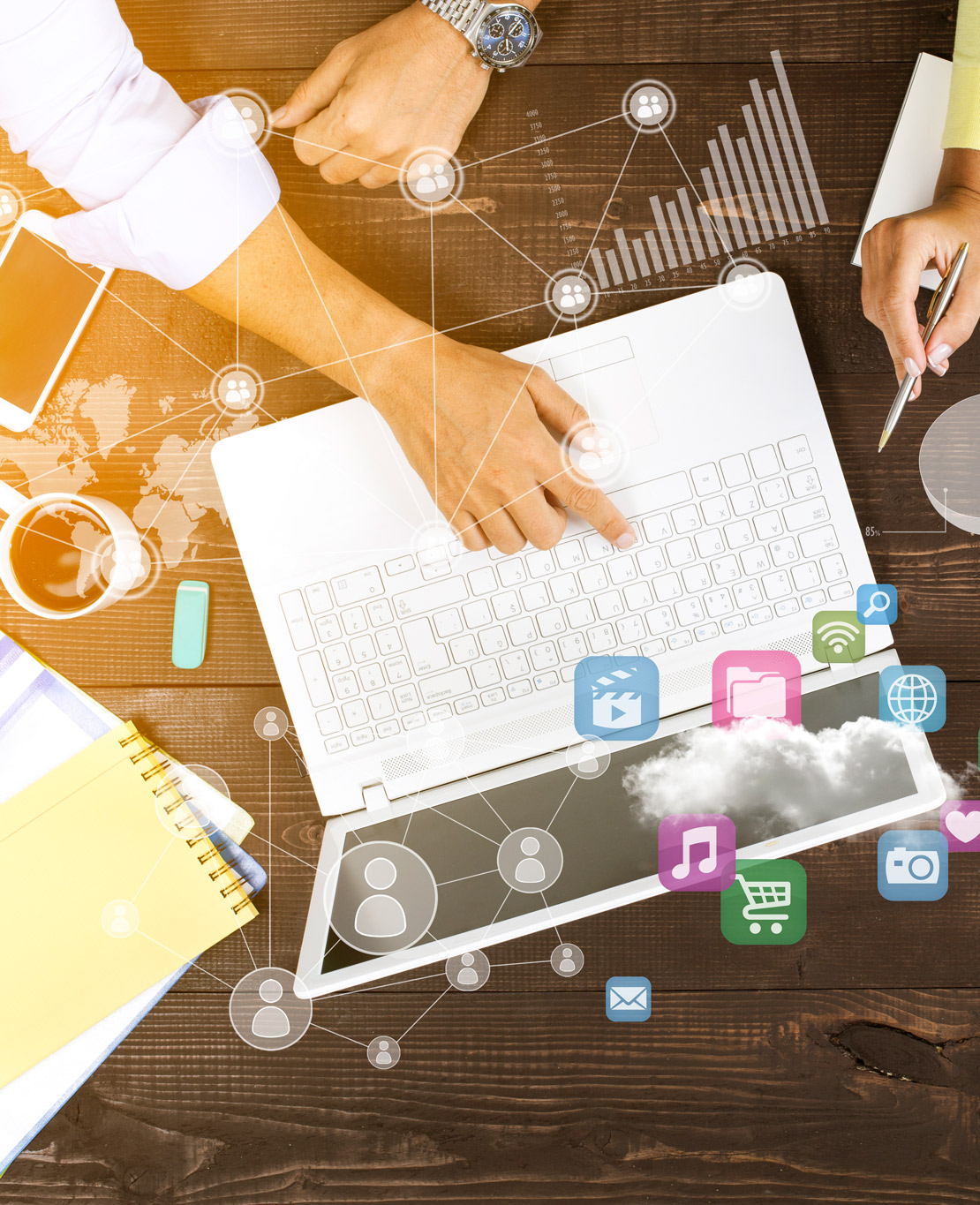 360 Online Marketing: Not Your Ordinary Overpriced Internet Marketing Agency!
Years of experience per employee


---
NEED AN EXPERIENCED SEM PROFESSIONAL, SEO EXPERT, PAY PER CLICK MANAGER OR WEB DESIGN SPECIALIST? HOW ABOUT AT HALF THE HOURLY RATE OR LESS OF ANY OTHER AGENCY FOR COMPARABLE TO SUPERIOR QUALITY AND RESULTS? IF SO, WE WANT TO HEAR FROM YOU!
---